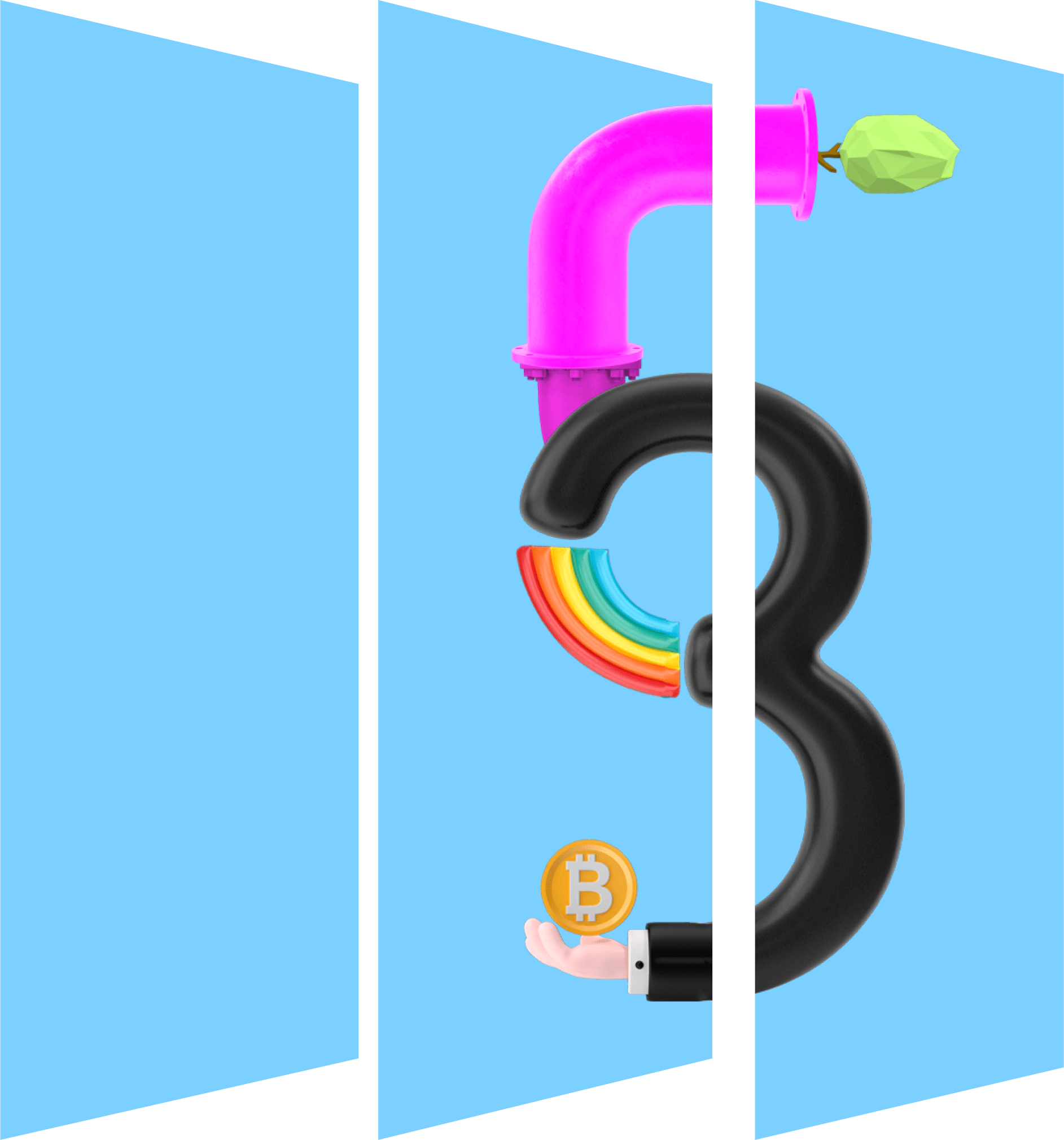 Are future buyers in privity of contract with the project owner?
The courts are unlikely to offer protection to parties in a contract related to the purchase of
NFTs, given the CBK's stance towards Bitcoin and similar products.
If they consent to it, they are in privity of contract, unless proven the buyer have not
consented to it somehow.