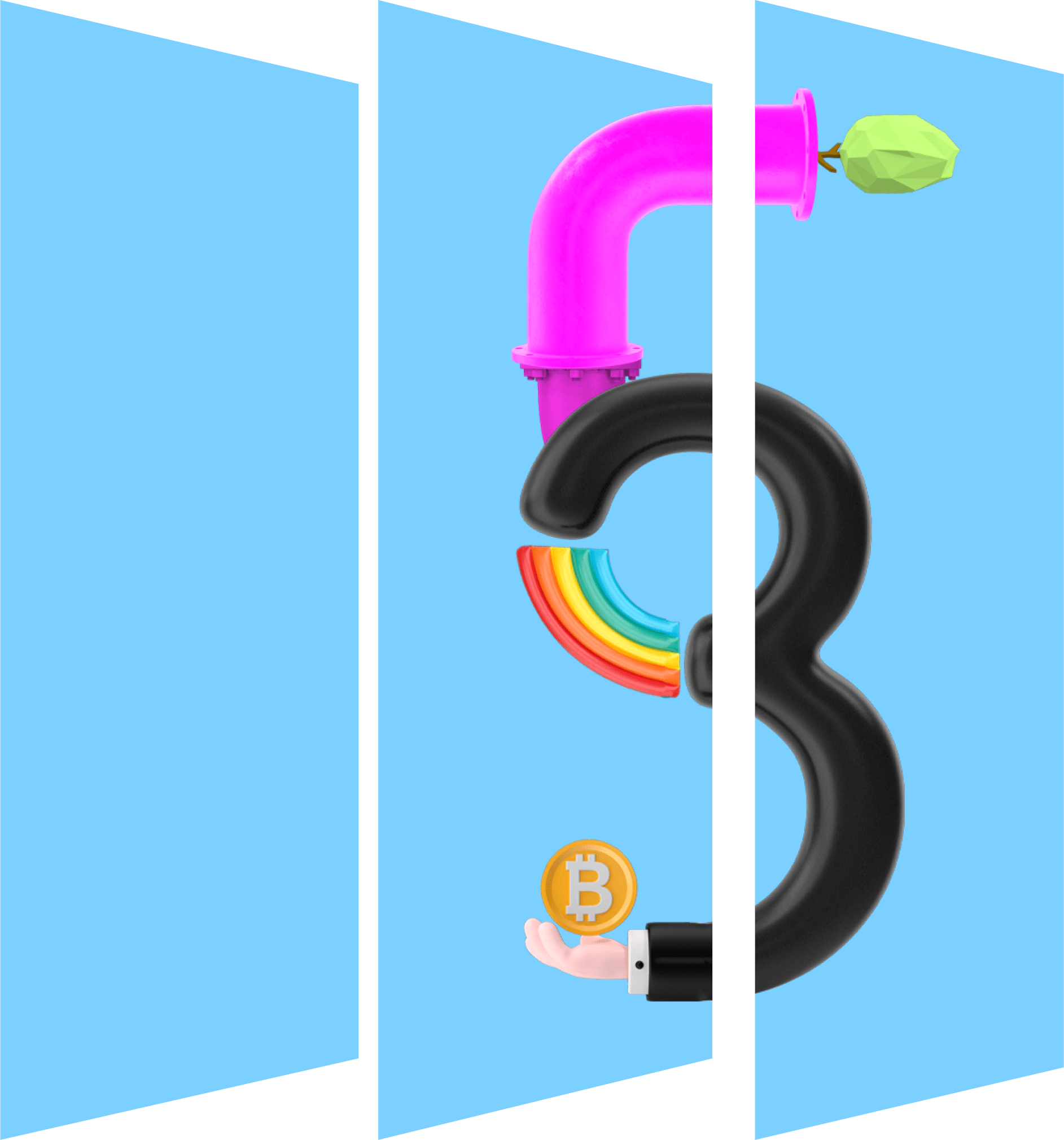 Can a DAO be required to pay fines or restitution in relation to criminal activities?
Italy
Whether (a) the relevant illegal activity is listed in the
Legislative Decree no. 231/2001 (the "Decree") as
predicate offense, (b) DAO is incorporated as one of the
entities to which the Decree applies, and (c) the offenses
are committed by DAO's associates in its interest or to
its benefit and and it has not adopted and effectively
implemented compliance programs suitable to prevent
the commission of such offense, then the DAO could be
held responsible for such actions. As a consequence,
under the Decree, the judge can impose different types
of sanctions such as pecuniary sanctions, interdiction
from the exercise of the activity, suspension or
revocation of authorizations, in addition to the
confiscation of its assets. As to restitution, according to
the circumstances of the case Italian laws on restitution
may be applicable and also depending on whether the
members of the DAO benefit from the corporate veil, a
DAO may be required to compensate damages caused
by crimes committed by its members.