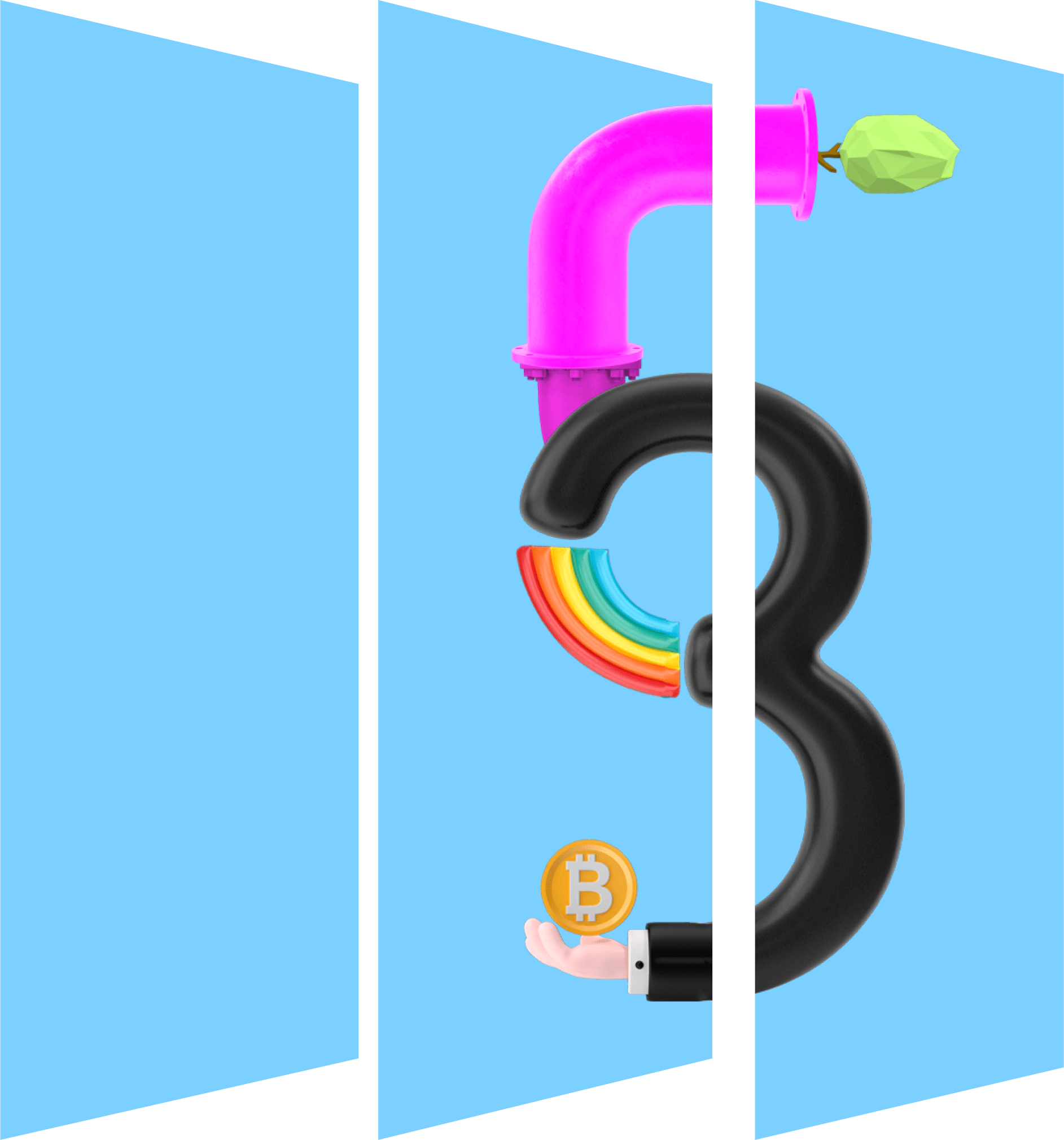 Can I lease the utility of my NFT but keep the ownership?
Select jurisdiction
Germany
Germany

India

Brazil

Sweden

Nigeria

Poland
Brazil
Yes, this is possible according to the legal agreement between the parties and their
freedom to establish its terms and conditions. That is similar to the Brazilian "usufruct" legal
figure, defined in the Brazilian Civil Code in the article 1.394, giving third parties the right to
possess, use, administrate and perceive rents even if they are not the owner.
Poland
Generally, Polish law recognizes the concept of "usufruct", which is the right to use and enjoy the income from property belonging to another, without altering its substance. This could in theory be applied to NFTs, but it would depend on the specific terms of the lease agreement, and it would be subject to the regulations of the specific platform or marketplace where the NFT is being leased.