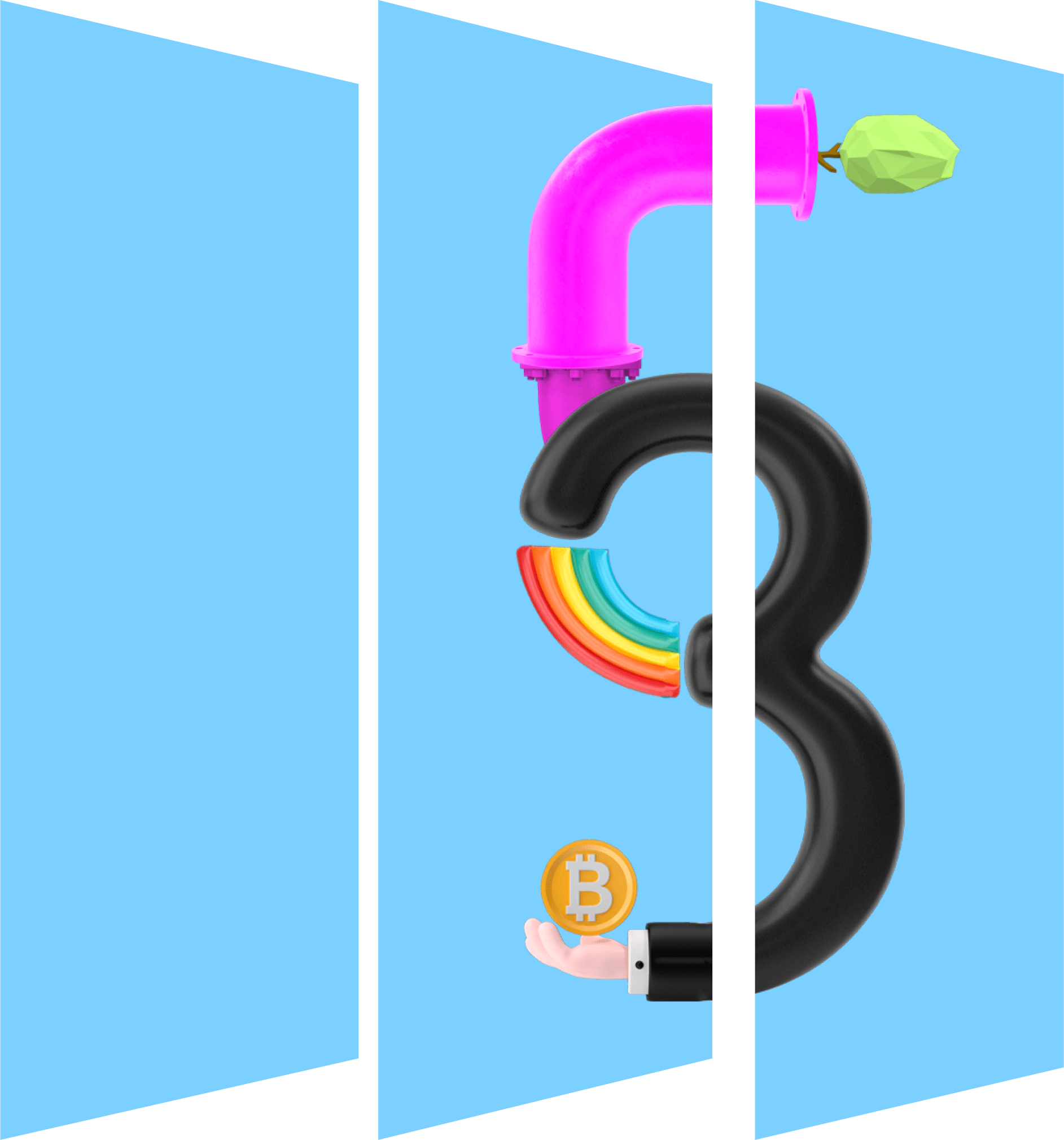 Can I refuse to accept an NFT airdropped to me?
Germany
From a pure legal point of view, yes. This is because even a gift is a bilateral contract where
both parties need to agree – and if one party does not agree, which can also be the recipient
of the gift, the contract is not concluded.
Some NFT creators implemented this by not really airdropping the tokens to the users'
wallets without the users' participation. Instead, they created a function where the NFT
holders needed to actively claim their "airdrop" tokens.
India
No, the user cannot refuse to accept the Airdropped NFT as it can only be done if the other party has the wallet address of the user. It can either be of extreme value like the Mutant Serum Airdrop to Bored Ape users or be completely worthless or invaluable.
Brazil
The Civil Code provides for the possibility of refusing donations. However, in practice,
an airdrop sent to you can be hidden, but cannot be refused. It is recommended that there is
no interaction with the contract of an unwanted airdrop, as it can often be a malicious
contract that aims to steal funds from your wallet as soon as you approve it on the blockchain.