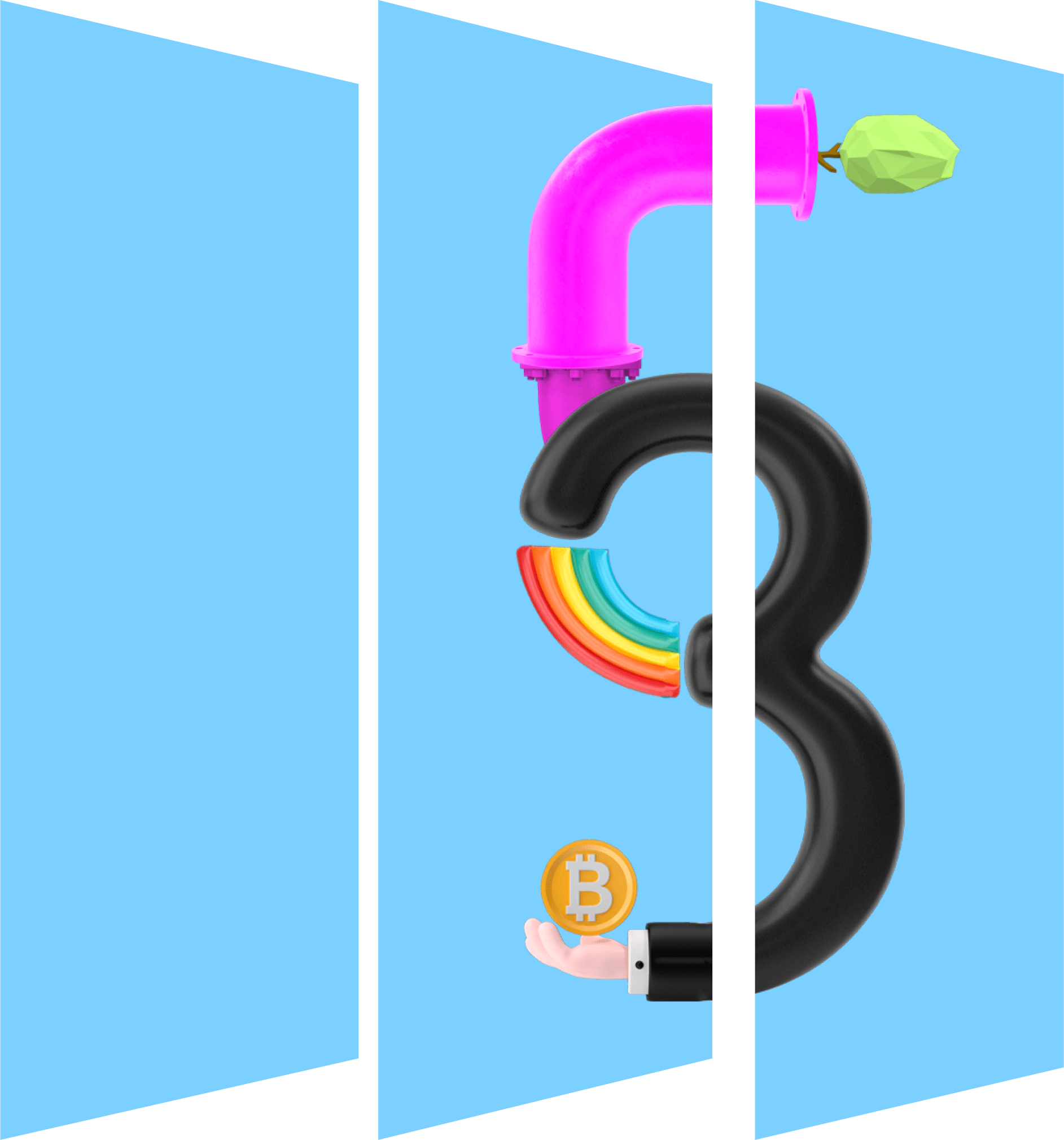 Can one be arrested for using NFTs for money laundering?
Certainly, if the practice of money laundering via NFTs is proven under the Brazilian Law n. 9613/1998, it will be possible to convict and consequently imprison the offender.
Once it can be proved that the offender is engaged in money laundering, it is
immaterial the means through which the activity is carried out.