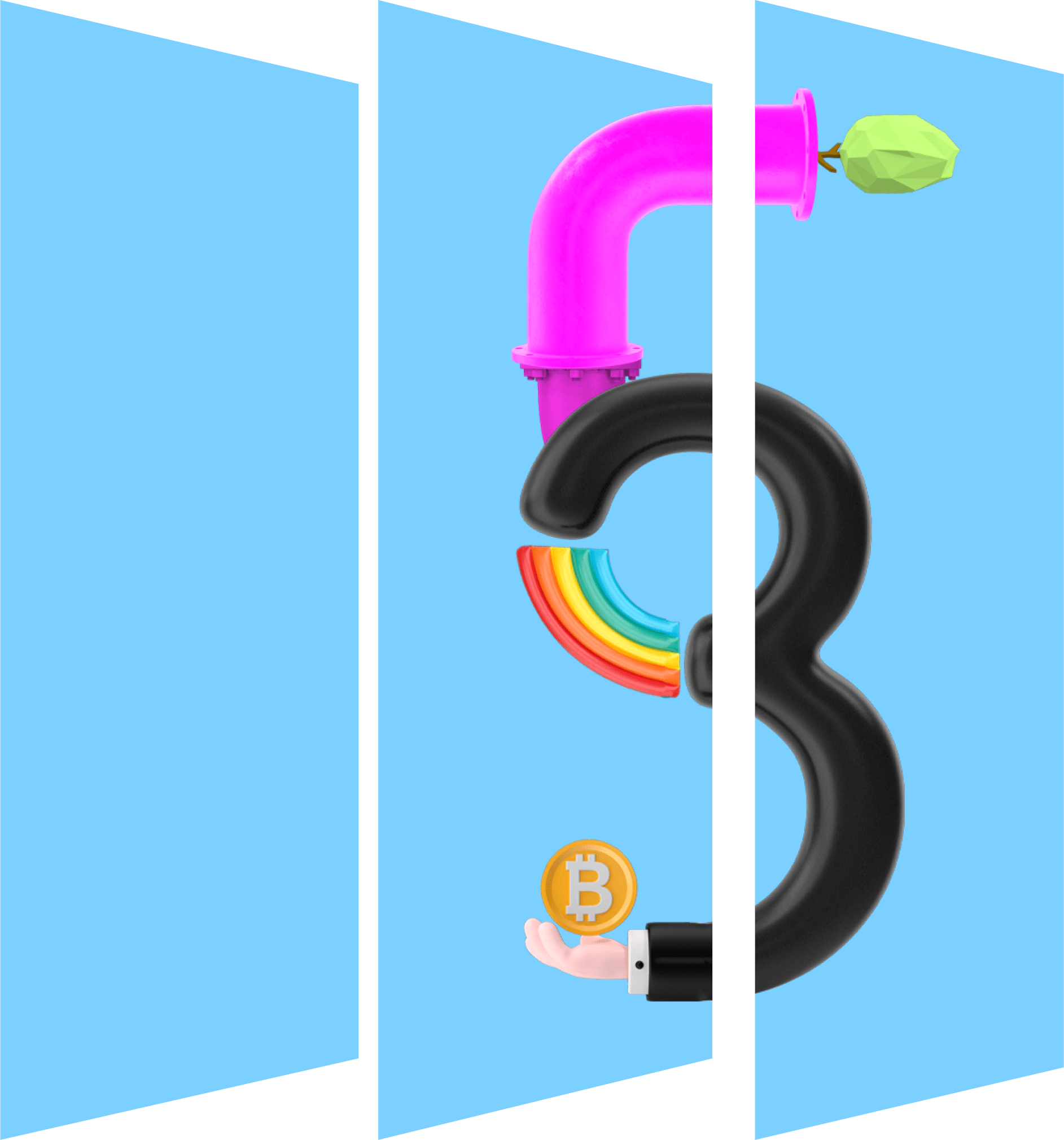 Do I have to report the purchase of an NFT to the tax authorities?
Yes. Communication takes place through DIRPF (Income Tax Declaration), using the correct code. Normative Instruction 2065/2022 and Income Tax Manual – item 455.
A purchase of an NFT is considered a sale of the cryptocurrency you use to conduct the purchase. A sale of cryptocurrency is a taxable event that must be reported to the tax authorities. If you buy an NFT with fiat, you do not need to report the purchase to the tax authorities.