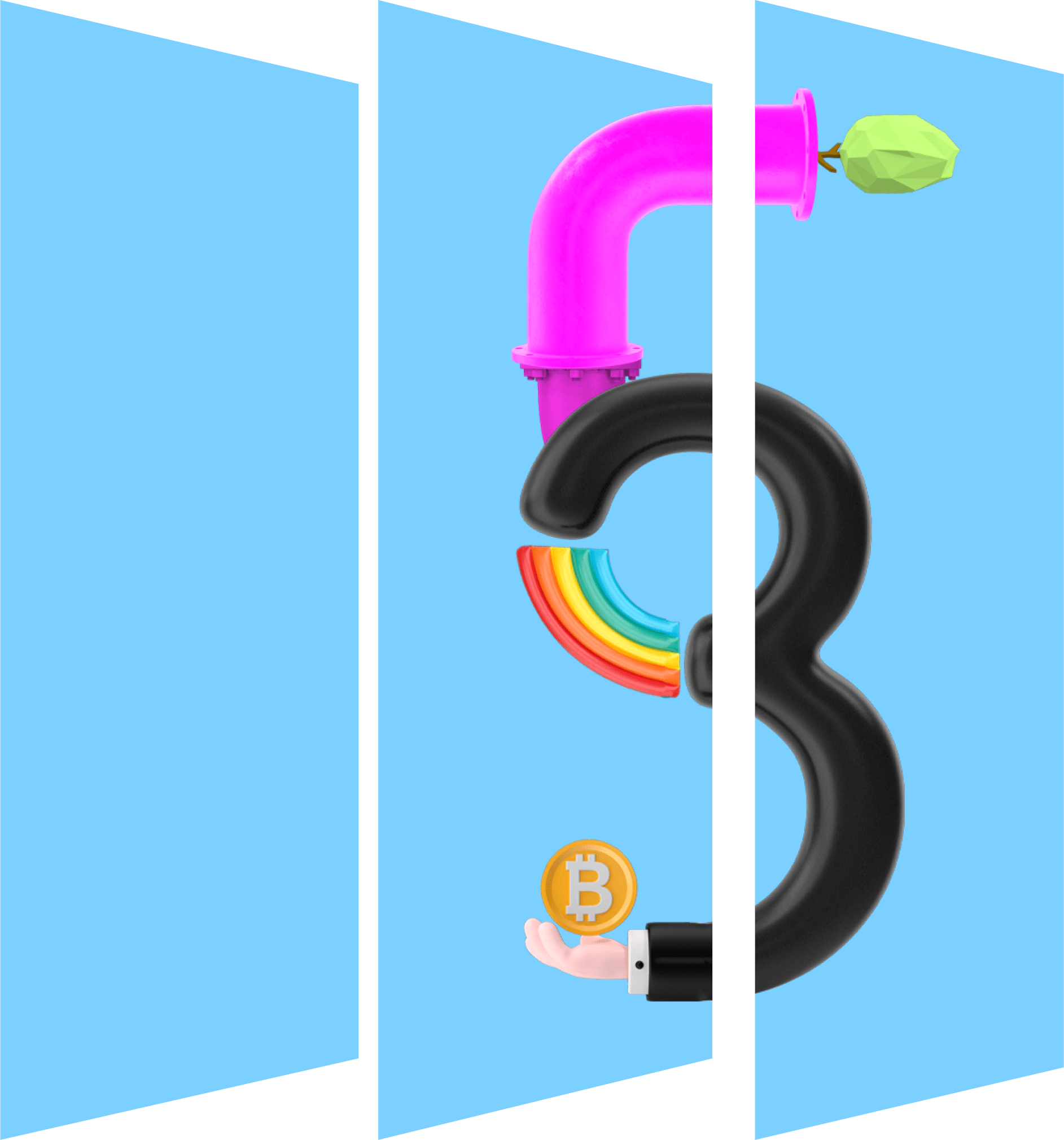 Does the seller of a commercial NFT project need a regulatory license/approval if the mint takes place through the project's own platform?
To the extent that NFTs do not qualify as a financial instrument under the Financial Supervision
Act (Wet op het financieel toezicht, the "Wft"), NFTs are regulated under the Dutch
implementation of the Fifth Anti Money Laundering Directive ("AMLD5"): Regulation for the
prevention of money laundering and terrorist financing (Wet ter voorkoming van witwassen en
financieren van terrorisme, the "Wwft").
NFTs will be regarded as a virtual currency under the Wwft. Art. 1(1)(b) Wwft defines 'virtual
currency' as "a digital representation of value that is not issued or guaranteed by a central bank
or a public authority, is not necessarily attached to a legally established currency and does not
possess a legal status of currency or money, but is accepted by natural or legal persons as a
means of exchange and which can be transferred, stored and traded electronically".
Art. 23b Wwft stipulates a registration obligation with the Dutch Central Bank (De
Nederlandsche Bank, "DNB") for crypto service providers that provide these services in a
professional capacity or on a commercial basis in or from the Netherlands. Crypto service
providers are (i) providers of services for the exchange between virtual and regular currencies
and (ii) custodian wallet providers. A provider offers exchange services when it effects
transactions or enables customers to effect transactions in which virtual currencies are
exchanged for regular currencies or vice versa (not defined under the Wwft). A custodian wallet
provider is defined as "an entity that provides services to safeguard private cryptographic keys
on behalf of its customers, to hold, store and transfer virtual currencies" (art. 1(1)(a) Wwft).
The commercial seller who mints NFT through its own platform needs to register with DNB if the
platform is a crypto service provider under the Wwft. This may for example be the case if NFTs
can be purchased with regular currency, if the platform offers a service to exchange regular
currency for virtual currency (including NFTs), or if the platform offers the possibility to store
NFTs.
In general, only if the NFT qualifies as a security token.
There is currently no specific regulation dedicated to the minting and sale of NFTs, which are not
regarded as financial instruments and outside the application of commodities laws. Each offering
must be assessed on a case-by-case basis and the regulatory assessment will depend on the specific
technical, functional and economic design of the instruments offered.
Even if a license pursuant to Austrian supervisory law is not required, a general license obligation for
a business may exist under the Trade Act (GewO). Trade licenses are administered by local
authorities and are required to carry out any kind of trade or business activity in Austria.
In case that NFTs qualify as security token, the public offer of a security token requires the prior
publication of a prospectus unless a prospectus exemption applies.
Professional activity consisting in the management of or trading in crypto (virtual) currency (including NFTs), shall be registered with the Swedish Financial Supervisory Authority.
For now, there are no specific laws regulating the peculiarity of this space.
However, the CBN regulations on the matter and the laws regulating banking
prohibit this without some license i.e. especially when it has to do with currency
and minting.
Current regulations do not require licenses or approvals specifically for entities issuing NFTs. For example, if the entity provides controlled financial services, it will have to obtain the appropriate permits from the Financial Supervisory Commission. If the entity provides services in the field of virtual currencies (this mainly concerns trading and exchange of virtual currencies) it will have to register in the register of such entities maintained by the tax authorities. Therefore, each case requires individual analysis and evaluation.