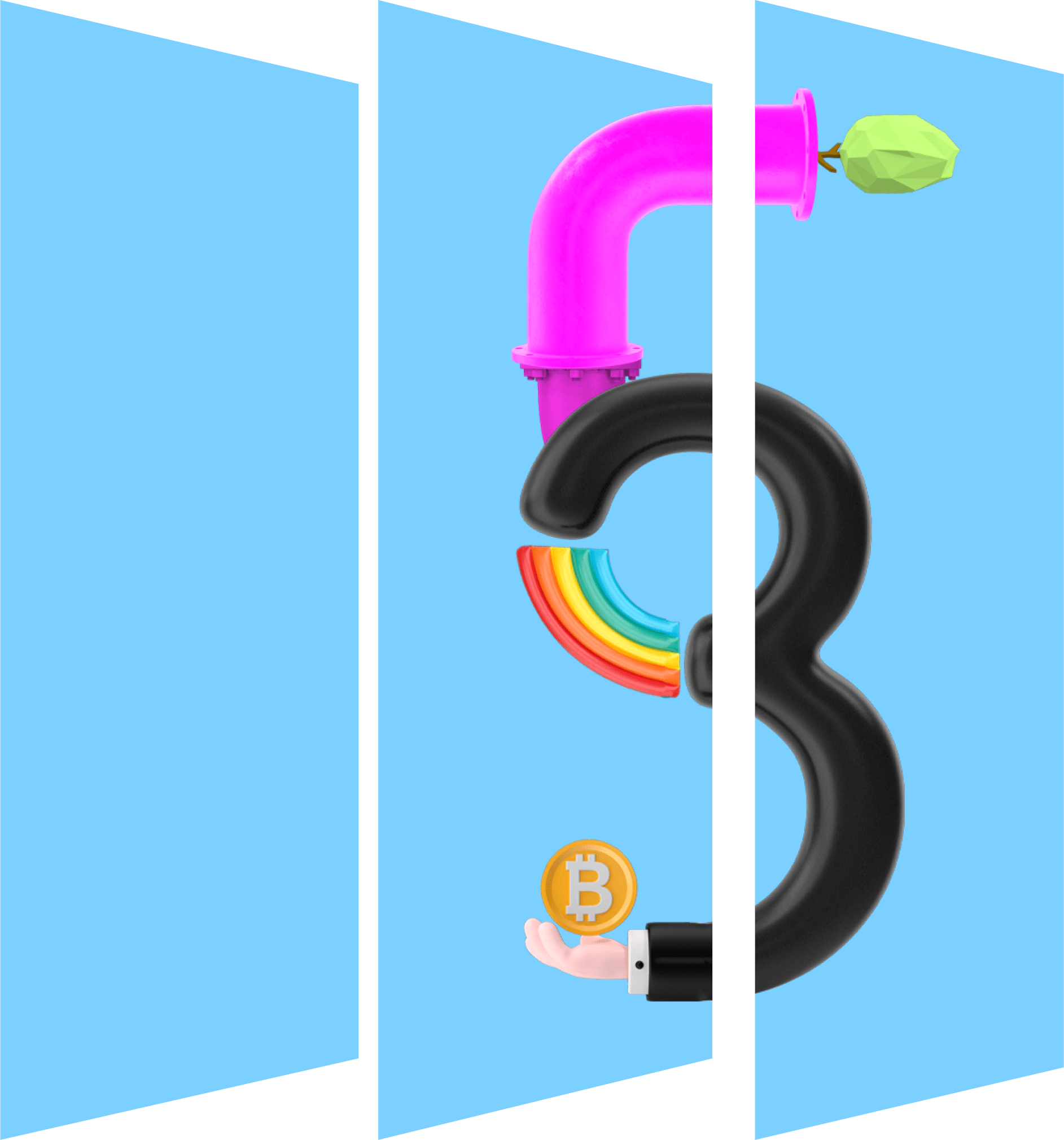 How would a revocation of the NFT purchase be performed?
Due to the fact that blockchain transactions are immutably saved and stored on the block chain
the purchase cannot be technically revoked or reversed, unless the NFT's smart contract
contains a function that allows it to technically reverse the purchase under the assumption that
the buyer would bear the additional (as well as the previous) transaction costs. In principle, the
buyer would have to contact the seller and request the reversal of the transaction, if required by
commissioning a legal advisor or lawyer.
Once an NFT is purchased, the buyer becomes the owner of the digital asset and has the
right to hold or sell it as they see fit. If the buyer wishes to sell the NFT, they can do so
through a marketplace or platform that supports the buying and selling of NFTs.
The consumer could invoke its consumer rights to revoke within 14 days, [this is done via a standard formula], save where the T& Cs expressly provide for the exception at article L 221-28, 13 of the Code of Consumption (cf. 1.1.1.3).
As there is still no legal certainty in this regard, although you could litigate, the terms
for exercising the right of revocation ought to be included in the Smart Contracts if projects
wish to comply. That could help enforce law and produce practical effects in the context of
blockchain networks.
If applicable, the consumer must clearly inform the trader within the time frame (normally 14 days) that they
wish to use their right of revocation.
For Lands, the Federal or State authority can simply act on notice to the
possessor.
For others, this can be perfected through court action.
The consumer has the right to revoke the contract within fourteen days without giving any reason. The revocation period is fourteen days from the day of the conclusion of the contract.
In order to exercise the right of revocation, the consumer has to send a statement of revocation to the
seller.