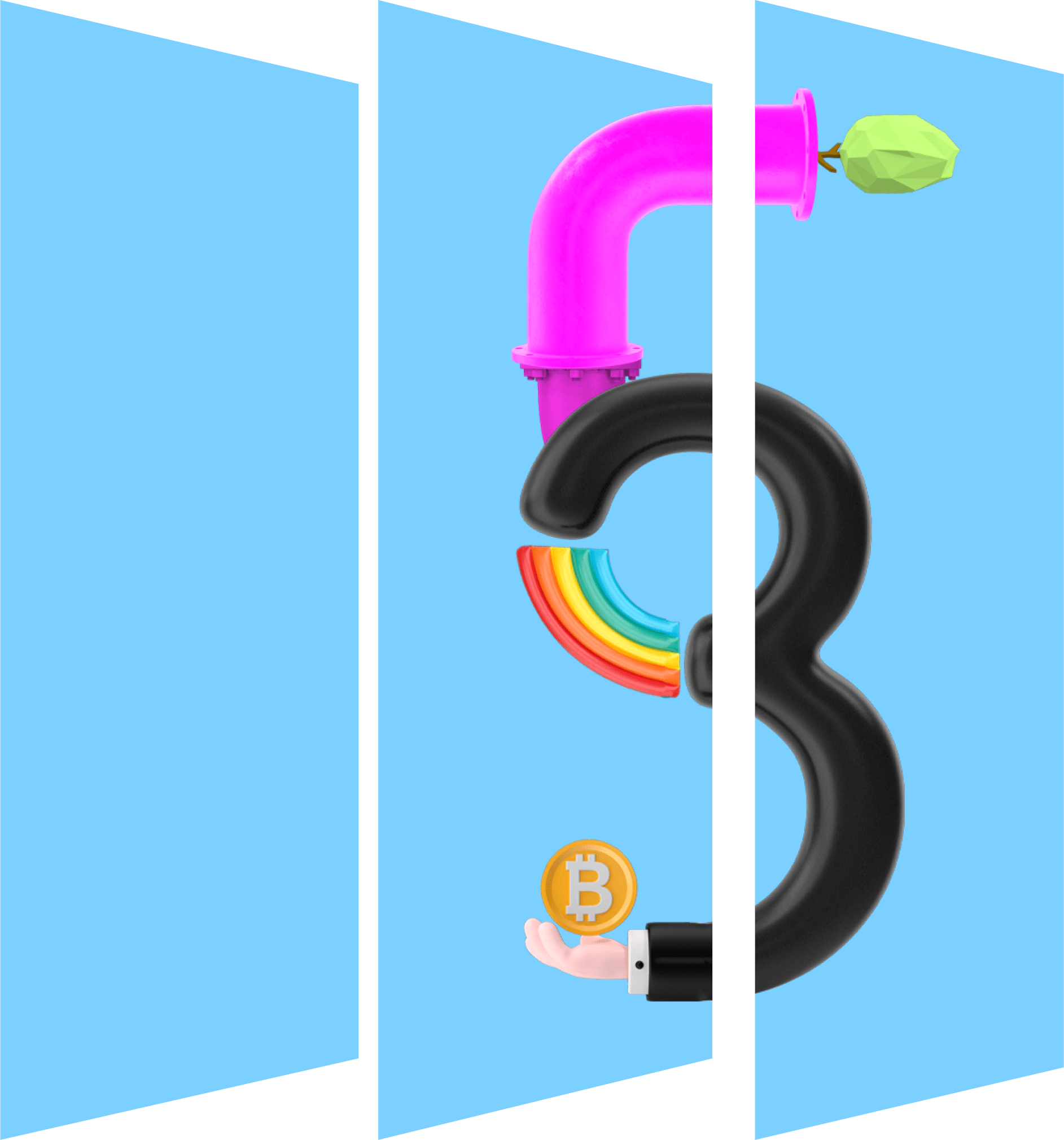 Is the secondary sales royalty executed by the smart contract?
In the most common standards to date (September 2022), secondary sales royalties
are not part of the smart contract. In consequence, an NFT trading platform can chose
if it wishes to respect such royalty set forth by the project owner or not (most of them
do, however in a recent case, a platform called Sudoswap opposed against it and
ignores it).
One reason why it is not in the smart contract is to avoid it gets triggered by moving
assets from one wallet to another owned by the same holder (from a hot to a cold
wallet, for example).
A disadvantage of not being in the smart contract certainly is that private sales from
wallet to wallet outside of trading platforms can circumvent secondary sales royalties.