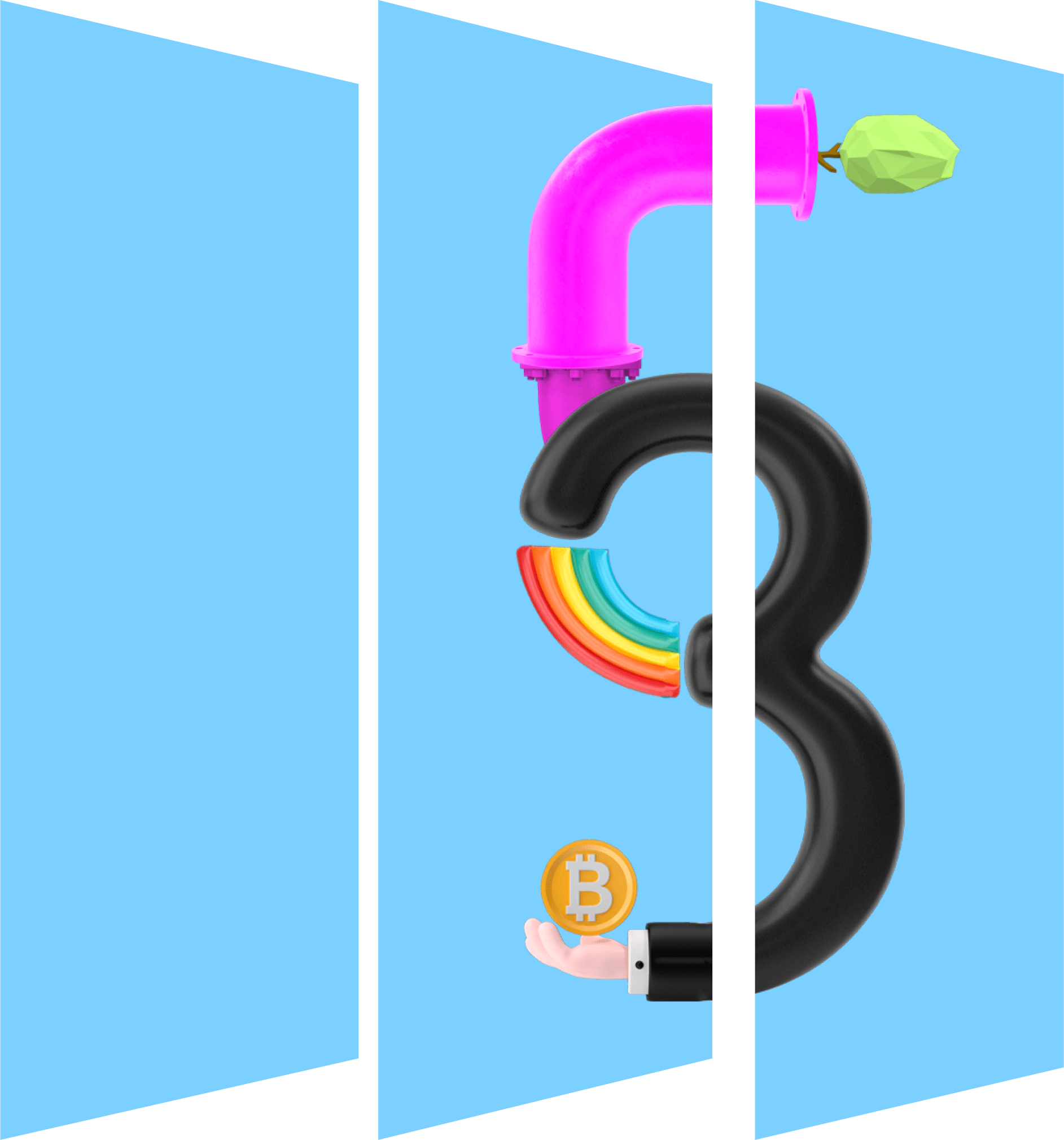 Is there any difference for the creator tax-wise between an airdrop and a free mint?
Depending on the qualification of the airdrop (see answer 1.5.1.2.1.), it can be a taxable event.
In the tax aspect, in both cases, what occurs is the delivery free of charge (by the effective seller) of the NFT. In a deeper analysis, we can consider the airdrop as a simple donation and the free mint as an onerous donation because you still have to pay gas fees.