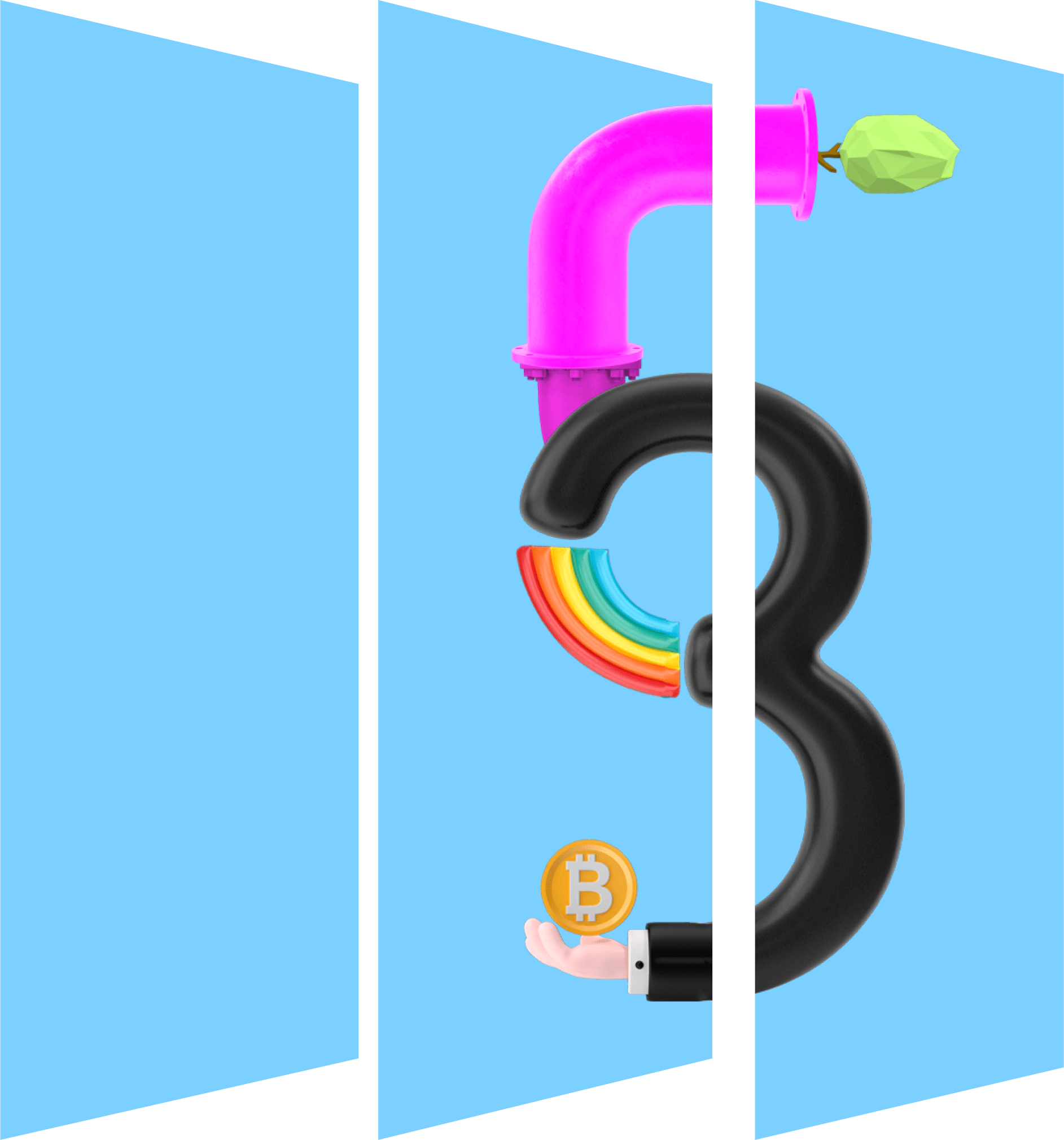 What is the taxable value of an NFT that was airdropped to me or for which I could get a free mint?
Capital gain is taxed above R$ 35.000,00. In the case of airdrop or free mint, the NFT will be comprehended within the goods and rights DIRPF sheet. Law 9.250/1995, art.22.
An airdrop is considered a gift and only taxable upon the sale of the NFT (unless you needed to perform something in order to receive the airdrop). Similar principles apply to free mints. Upon sale of the NFT, the taxable value will be the sale price – 0 (assuming it qualified as a gift).