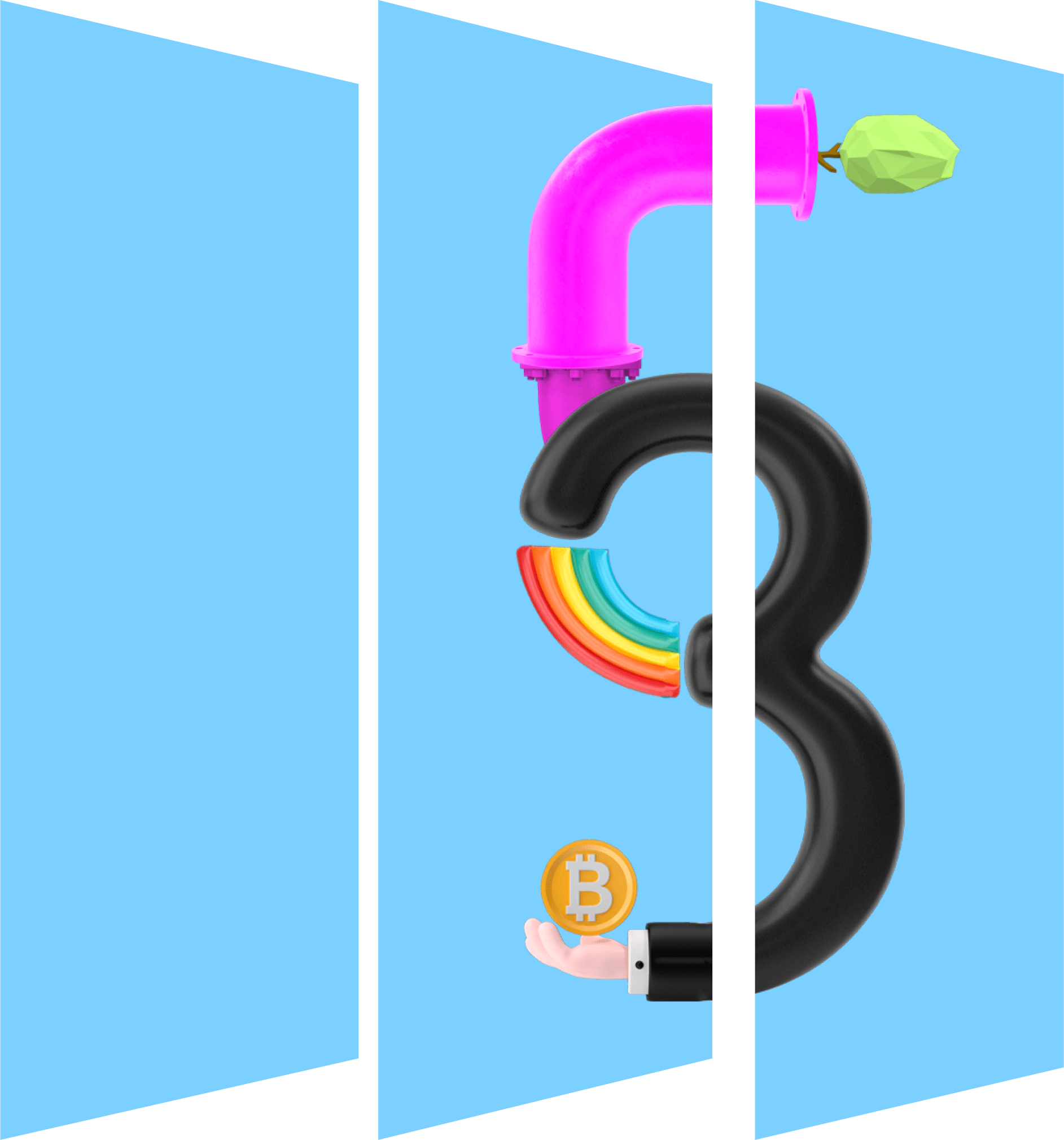 When do you qualify an NFT purchase as a commercial activity?
The same principles of any commercial activity apply: the activity must be organized, recurring, and professional, with the intention of circulating assets aiming at profit/financial return. Article 966 of the Brazilian Civil Code.
Commercial activity is often referred to as professional activity. There is no strict threshold for when an activity becomes a professional activity and rather such assessment is made on a case-to-case basis. However, in general, there are three conditions that should be fulfilled in order to be considered a professional activity: (i) independence, (ii) profit-making purpose, and (iii) long-term / permanent.