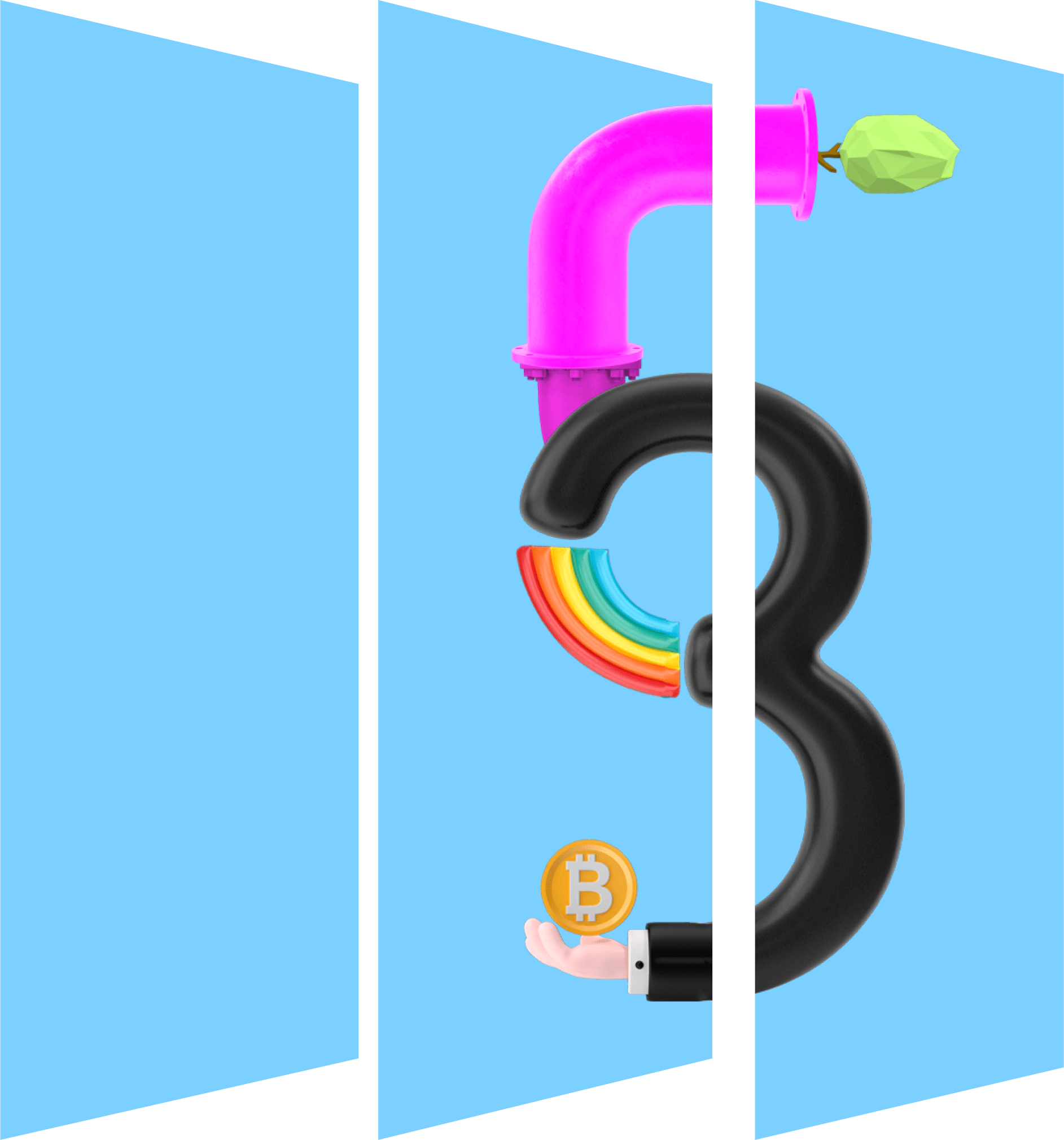 Which factors cause an NFT to be seen as a security?
Select jurisdiction
Germany
Germany

India

Denmark

Kenya

Brazil

Austria

Nigeria

Japan

Poland
Germany
Regarding the legal qualification as a security, German law differentiates between civil law
and regulatory law aspects with different legal implications. From a civil law perspective,
NFTs can only qualify as so-called crypto securities. This requires that the respective NFT
represents a specific claim, in particular a payment claim. As NFTs usually represent other
rights, mainly the ownership of a valuable asset, most of them do not fulfill this requirement. 
From a regulatory law perspective, in order to qualify as a security three requirements should
be fulfilled.
Firstly, the token must be transferable, so that it should be technically possible to transfer it
from one user to another.  As NFTs can be transferred via blockchain, this requirement
raises no further concerns.
Secondly, the token should be tradable in the financial markets. This implies, according to
the German regulatory practice, that the respective token can be replaced by a token with
similar characteristics. As NFTs generally represent individual assets, this requirement can
hardly be met in practice.
Thirdly, the token should represent either a payment claim or membership rights similar to
rights arising from shares, e.g. voting rights or dividend rights.
As far as an NFT fulfills all these requirements, it basically qualifies as a security from a
regulatory perspective. However, regarding the current practice it is rather unlikely to happen
in most cases.
India
This could vary depending on the specific circumstances. Whereas, in general, an NFT may be seen as a security if it is marketed or sold as an investment and if it provides the holder with certain rights or privileges, such as the right to receive a share of the profits or the right to vote on decisions related to the NFT.
Denmark
As there is of today no specific law governing NFTs in Denmark, an NFT cannot in relation to
Danish law, be deemed a security. But when the European regulation, MiCA (Markets in Crypto-
Assets), enters into force, this condition is prone to change, as MiCA will apply de-facto in
Denmark, when it enters into force.
Kenya
The Kenyan courts are likely to be persuaded by the Howey Test when considering whether an
NFT is a security or not.
This position was recently arrived at in Wiseman Talent Ventures vs Capital Markets Authority,
where a cryptocurrency issuer sought an injunction against the regulator from investigating them
for issuing unregistered securities.
Brazil
We also use Howey Test in Brazil in order to check if a NFT is a security token. The
main points, then, are: the existence of an investment, in a joint venture, through a public
offering, with the expectation or promise of financial returns or voting rights, in a business
managed by an essential third party. In this sense, the distribution of a NFT must also comply
with CVM – Comissão de Valores Mobiliários (SEC equivalent in Brazil) Instructions 400 for
Public Offerings or 476 for Offerings with Restricted Efforts. If it is a project applicable to a
Crowdfunding, it must comply with the CVM Resolution 088/2022.
Austria
The EU legislature understands transferable securities in accordance with the Markets in Financial
Instruments Directive II (MiFID II). Certain factual characteristics are required for the qualification of
NFTs as transferable securities. Those criteria include transferability, tradability, fungibility and the
granting of rights similar to stocks, bonds. Securities are transferable if they can be transferred
without their legal or technical substance changing. The decisive factor for tradability is that the
security is sufficiently standardized and uniformly structured (fungible). Whether NFTs grant rights
that are similar to stocks and bonds depend on the individual structure of the NFT. However, typically
NFTs do not grant such rights.
NFTs usually do not fulfil these requirements. However, it cannot be ruled out that fractions of NFTs
or NFT collections could qualify as fungible. The legal qualification of NFTs has to be assessed on a
case-by-case basis.
Nigeria
For Nigeria, there is no formal recognition of NFT. This can only be perceived
through the eyes of commercial value, copyright, contract, commercial law and
sale of goods or property law. Also, recently, the Securities and Exchange
Commission has taken responsibility for regulating blockchain transactions
which comes within the radar of security registrations.
Japan
In terms of a regulatory standpoint, NFT wouldn't be considered as securities or ERTRIS under the
FIEA as long as holders do not share in profits or receive dividends. Besides, NFTs are out of the purview of the Crypto asset section under the PSA as they are non-fungible, non-substitutable, and generally not used as a way of payment.
Poland
In Poland, the legal definition of "security" is provided by the Polish Financial Supervision Authority
(PFSA) and the Polish Ministry of Finance. According to the current definition, security is any financial instrument that represents a claim on an issuer or a right to participate in the issuer's profits or assets.
Whether an NFT would be considered a security under Polish law would depend on several factors,
including the specific terms and conditions of the NFT, the rights and obligations associated with the
NFT, and the way the NFT is marketed and sold.
For example, if an NFT represents an ownership stake in a company or gives the holder the right to
share in the profits of the company, it may be considered a security. Similarly, if an NFT is marketed
and sold as an investment opportunity, it may be considered a security.