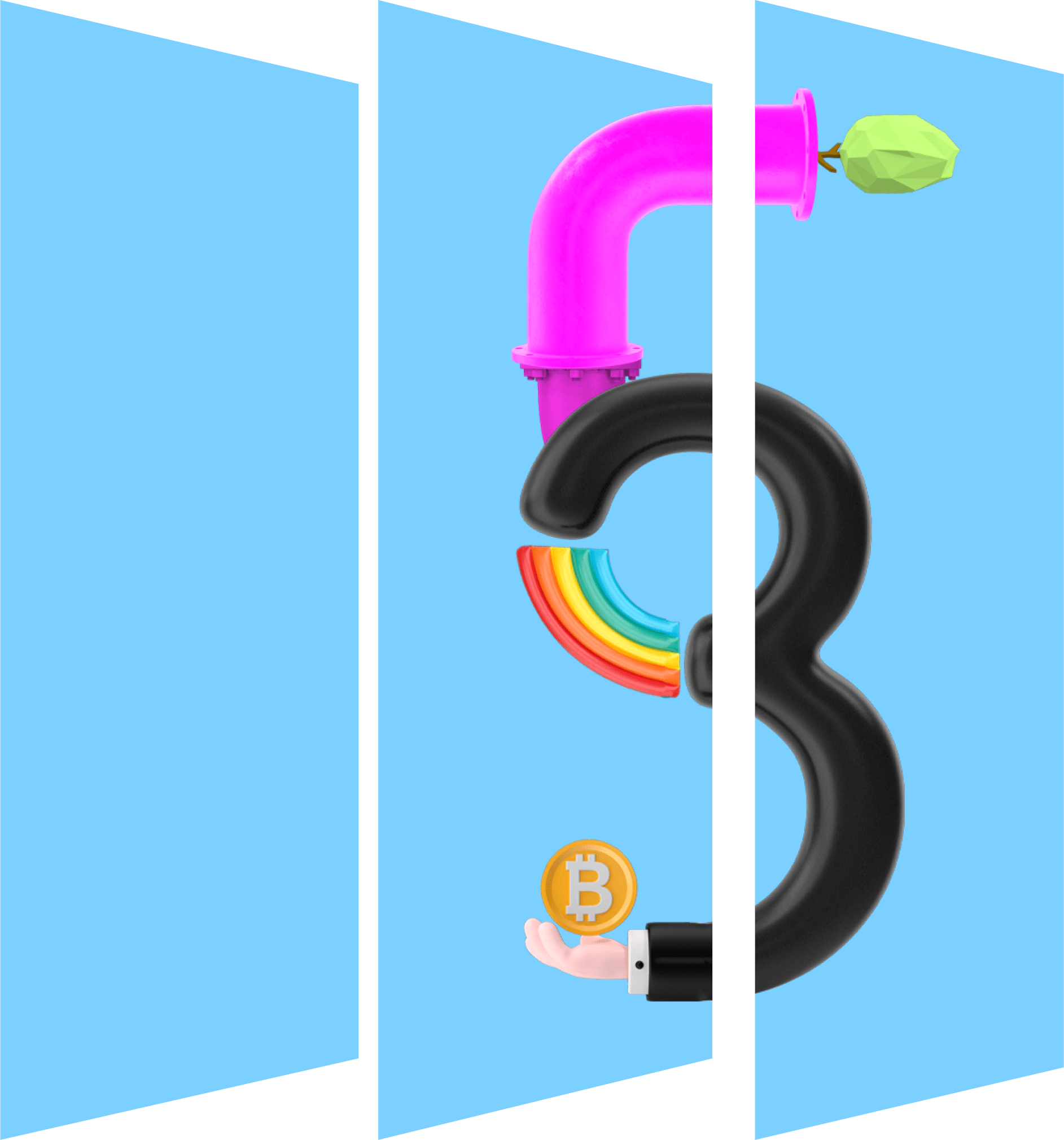 Will I get an invoice from the creator for the secondary sales royalties when I sell my NFT?
Germany
I have not seen an invoice by the creator for secondary sales as of now. Whether or not an invoice
has to be issued for by the creator for a sale on the secondary market is dependent on the
qualification of the service provided by the creator. This is a controversial question which can be
either answered in a technical way which would lead to creator through his smart contract providing
a service or; from a more economical perspective, where the creator does not engage in any activity.
There is CJEU case law which opens to room the see secondary sales as not vatable from the
perspective of the creator.